About
Delivery Services Available | Over 30 Years' Experience
Trusted Source for Dirt and Other Materials
F & S Dirt is a family-owned business for over 30 years in the industry. We've been providing Tulsa and the surrounding areas with multiple grades of dirt, mulch, and gravel.
To ensure the growth of our business and the improvement of our community, we're educating the next generation about our way of operations.
Contact us to learn more about our business and check out our top-quality products. We've been in business for over 30 years and can handle all your landscaping material needs.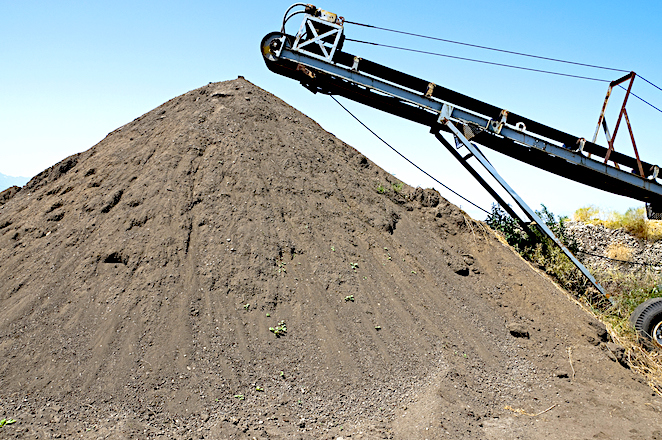 About Us
F&S Dirt provides topsoil, gravel, mulch, and sandy loam soil materials to Tulsa, OK and the surrounding areas.
Products
Topsoil

Mulch Mix

Sandy Loam and Pad Dirt

Gravel

Garden Mix

Flower Bed Dirt
Services
Green Waste Dump

Hauling and Dumping

Dirt / Concrete Dump

Dirt Delivery Services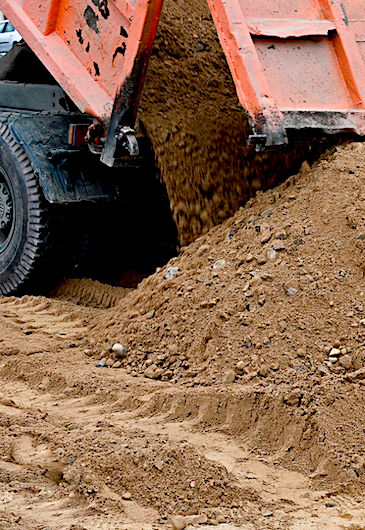 Contact Us
Please use the form below to send us an Email. We can also be reached at 918-245-7850. We look forward to hearing from you.
272 South 209th West Avenue
Sand Springs, OK 74063
918-245-7850